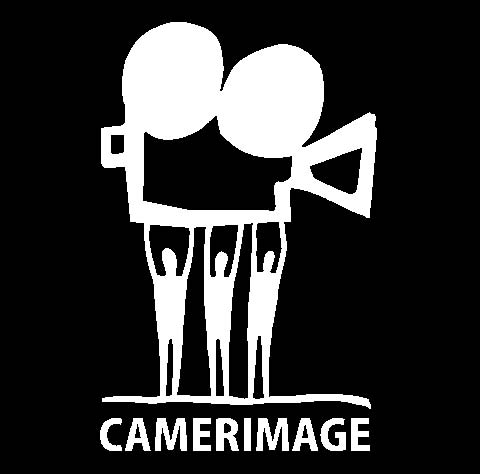 CAMERIMAGE is the International Film Festival of the Art of Cinematography. It revolves around  cinematography and cinematographers.
The festival honors films according to their visual, aesthetic and technical merits. 
CAMERIMAGE is unique. It is a celebration and gathering of cinematographers from around the world. It's also a great destination for film students and filmmakers to learn and meet. There are screenings, seminars, demos, forums, discussions and–oh yes–amazing parties.
Paul Simon might have been predicting Camerimage when he wrote "I Know What I Know:"
She looked me over…She said don't I know you
From the cinematographer's party?
I said who am I to blow against the wind
I know what I know…